Last Thursday, my dad called and asked to see if Gunnar could come over and spend the night. Of course he would love to. Gunnar loves spending time with them. Papa and Gunnar had a great time making cookies. Apparently it was so fun, my dad took pictures and actually emailed them over to me so I could put them on here. That made me laugh. I love the focused look on Gunnar's face as he transferred each cookie to the plate.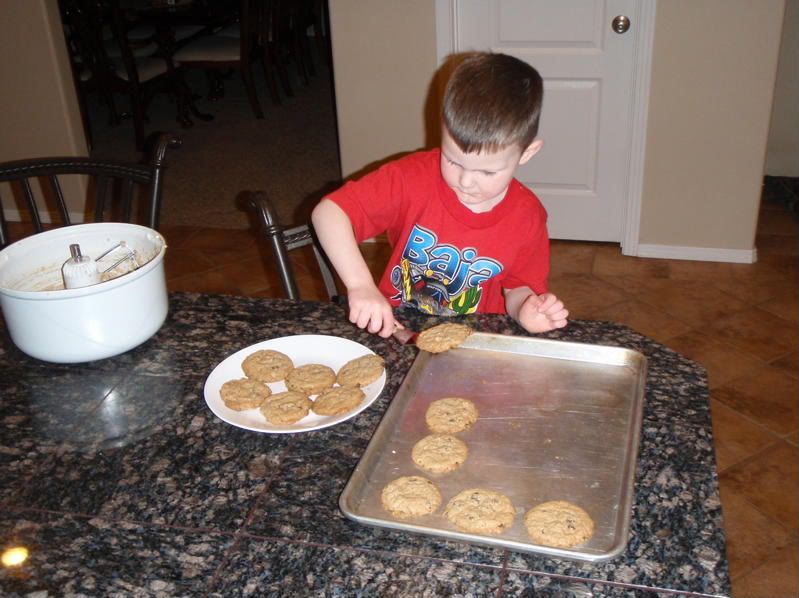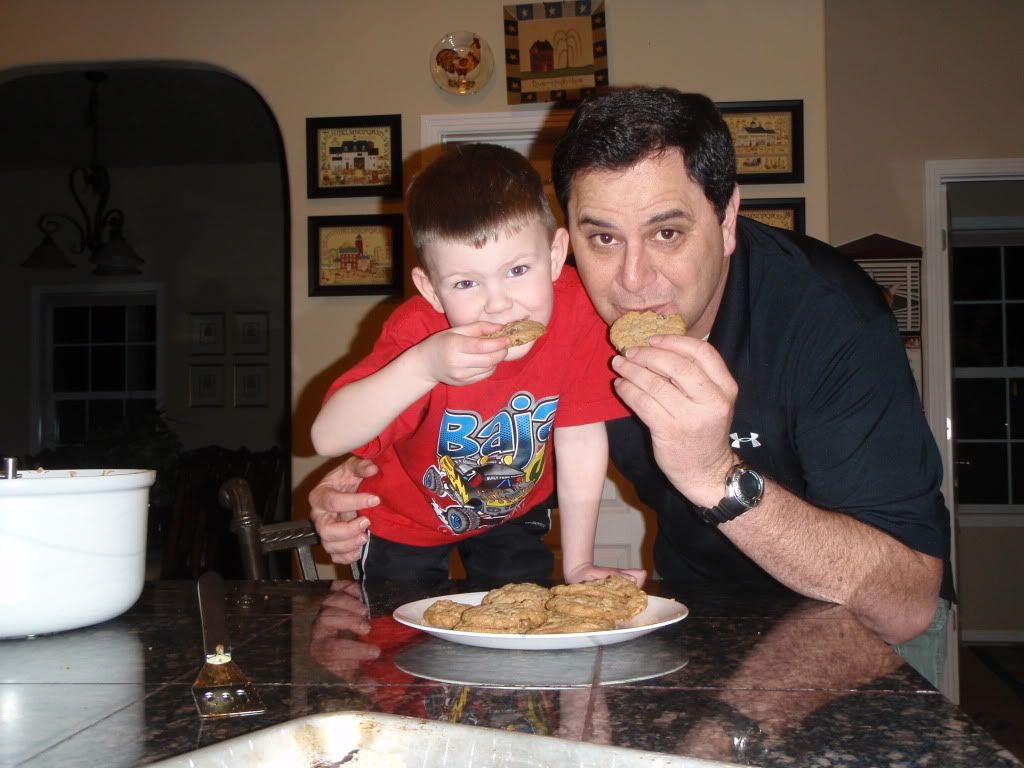 My dad also must enjoy watching him sleep as much as I do. I'm still not sure if I enjoy it because he looks so peaceful or that I am glad that day is over and I can rest.


The best part was that the next day, Gunnar called to see if he could spend the night again. Of course he could if grandma and grandpa said he could. He had just gotten back from The Princess and the Frog with my dad. My mom wasn't feeling well and didn't go. Isn't that kind of funny. We all love this guy.