We have a little over 500 square feet of unfinished basement in this house. It is the best storage place ever. It has perfectly housed all of our baby stuff and holiday decorations. Now it is home to food storage. Jeff finished up the shelves a couple of weeks ago and we are thrilled. We have 3 long and tall shelves all together. I am so excited to have this all organized. It was getting to the point that food was everywhere down there. We just ran out of space.




The lonely shelf along one wall is mainly for my canning stuff and longer term food storage. As you can see, I am in trouble there.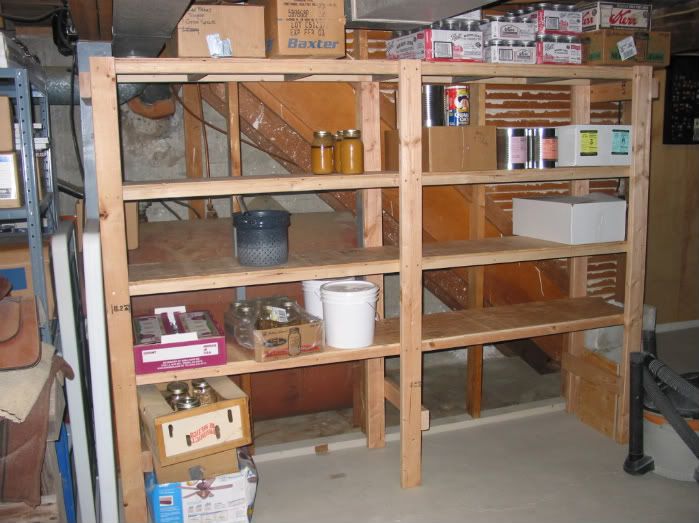 I am also really proud of our water barrels. We don't have water in them yet, but we have the barrels. I decided that the first can of wheat you buy, you instantly feel like such a grown up. I feel the same about these water barrels.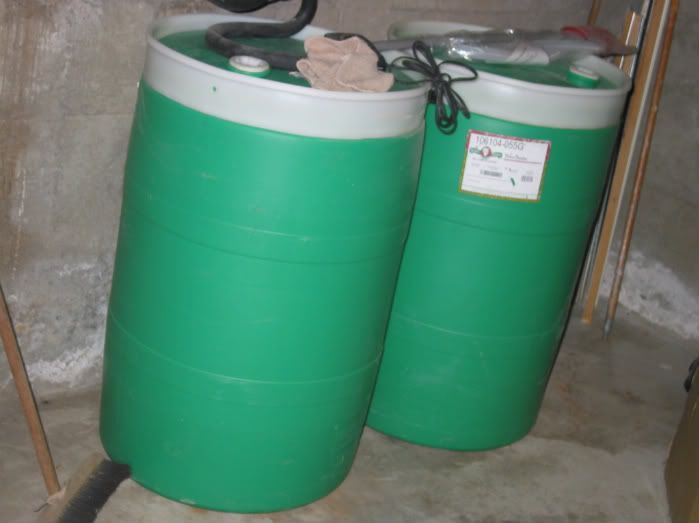 This was all pretty much accumulated this summer with coupons for not really that much. I am so proud of it. It is now easy to stay on top of what we use most and to buy things at rock bottom prices because I have waited for sales with coupons. No more running out last minute to the store to buy things at the highest price because of poor planning. I am also super proud of my canned tomatoes, apple pie filling and apple butter. Those make me happy sitting on the shelves too.